Racing News
New safety protocols for overseas Melbourne Cup runners to be announced
We bring you the news that organisers are calling for new safety measures to be put in place for Melbourne Cup runners
These new rules will apply only to overseas runners in Australia
Anthony Van Dyck and Cliffs Of Moher have been suffered fatal injuries in two of the last three Melbourne Cups
British trainer Charlie Fellowes has labeled the proposed changes a "disaster"
Anthony Van Dyck (pink) running in the Melbourne Cup before his fatal injury. (Getty)
Racing Victoria announced last week that they're looking to implement a series of new proceedures for overseas runners hoping to take part in the
Melbourne Cup
.
Mere minutes after Joseph O'Brien's Twilight Payment had won the 2020 Melbourne Cup, Epsom Derby hero Anthony Van Dyck lost his life after breaking down in Australia's most famous race.
Post-mortem examinations of Anthony Van Dyck found that Aidan O'Brien's Classic winner may not have even been fit enough to take part in last year's Melbourne Cup. Vets found that Anthony Van Dyck was administered a nerve block injection before his prep-run in the Caulfield Cup. CT scans were not carried out before the Melbourne Cup. If they had been, Anthony Van Dyck would not have been allowed to take part.
Seven horses have now died in the Melbourne Cup since 2013, and all seven have been International runners. Last week, Racing authorities have carried out an inquest into this death rate, and announced a list of stringent new health checks they proposed to impose on International horses hoping to run in Australia.
Veterinarians, trainers, jockeys, owners and track managers were all consulted during the review. Some of the most important recommendations include precautionary testing before being allowed to travel, diagnostic imaging for each run and all horses must have a CT scan of their lower limbs before the race.
International horses will only be allowed to start in one other race in Australia in the lead-up to the Melbourne Cup. There will also now be a cap of 24 overseas entries at the entire
Spring Carnival
, and any horse who has suffered a previous fracture, or undergone orthopedic surgery, will not be allowed to run.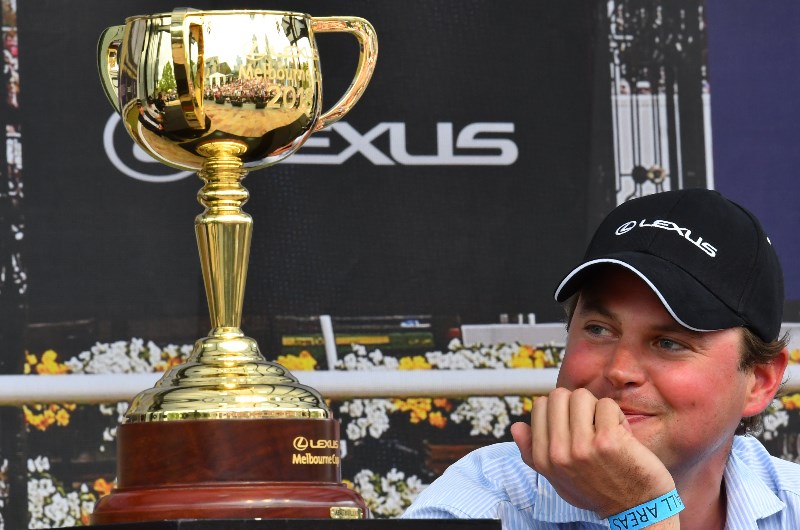 While people inside Australia have applauded the proposed changes, European trainers aren't so happy. All accepted that changes needed to be made, Charlie Fellowes - who's run stable star Prince Of Arran in the last three Melbourne Cups - claimed the restrictions could scupper any International involvement.
"It really is the most wonderful race and it is incredibly sad what has happened." Fellowes said after the news broke.
"I think it is potentially disastrous for European trainers, because any horse deemed good enough to run in the Melbourne Cup will now be realistically moved to Australia to race – where they will not have to go through the same veterinary checks that they will if the same horse is with a European trainer."
"So, it will result in us losing more horses. John Gosden's comments recently of Britain turning into a nursery for other racing jurisdictions rings even truer this morning – and I think it is a very sad day."
"I believe there are other changes which could have been made that haven't, that wouldn't have restricted Europeans going there and would have helped prevent further injuries from happening."