Near Miss
Spectator narrowly avoids injury after jumping onto track at Trentham (Video)
We bring you the shocking video of a spectator entering the racetrack mid-race on Saturday
The incident took place at Trentham Racecourse in New Zealand
The intruder escaped injury after the riders managed to avoid a collision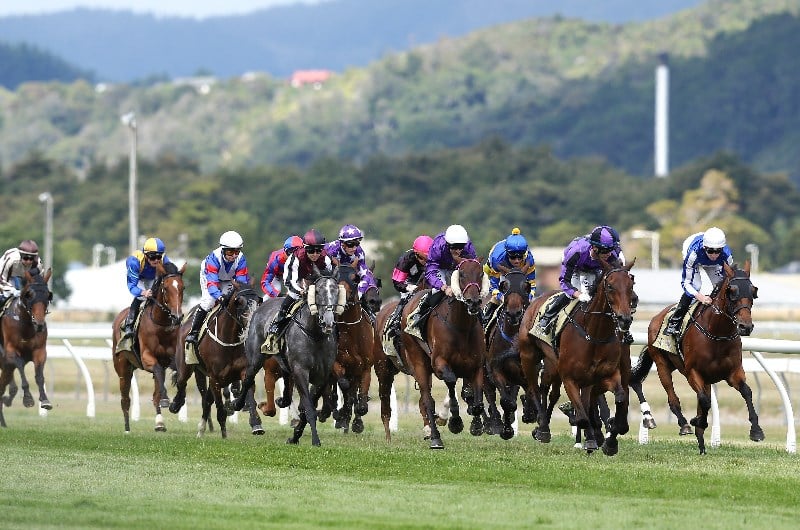 Trentham Racecourse in New Zealand. (Getty)
The world of racing was left stunned on Saturday morning, when footage emerged of a track invader at Trentham racecourse in New Zealand.
Trentham staged their popular Wellington Cup day on Saturday. During one of the lesser races, fans were shocked to see a man jump over the barricades and stand right in the middle of the home straight.
Watch the videos right here...
Luckily, no-one was harmed during the incident, but several jockeys were forced to divert their mounts in order to avoid a collision with the spectator.
It was later reported that the intruder was arrested soon after the race, and he'll appear in court after being charged with "endangering public safety".